Markets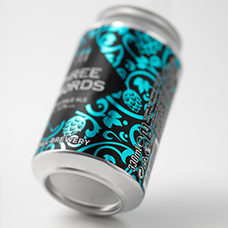 Beverage
Supplying into the brewery, soft drinks and water sectors for many years, has given us extensive knowledge and experience of the bottling and canning process which is key to specifying the right materials and adhesives!
In addition, our innovative textured varnishes and finishes have helped to significantly grow our presence in the micro/small batch brewing industry. These unique embellishments are also being well received in other beverage sectors, particularly when combined with pattern effects that can provide the 'edge' that your brand is looking for!
---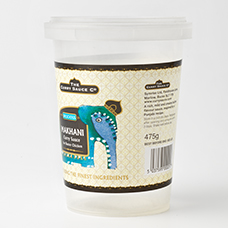 Food
Operating with grade A - BRC certification, we supply to all the major retailers, with typically demanding lead times and specifications.
Stringent production controls to a professional standard are a pre-requisite when working with major brands and retailers, along with a good understanding of the end uses and conditions so that suitable (food grade) materials and adhesives are specified.
---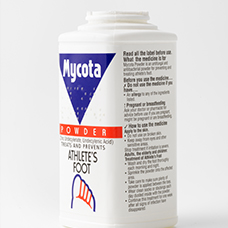 Healthcare
Accurate production with strong controls are critical factors in this exacting market sector. With our BRC and ISO standards we operate to tight systems and procedures to ensure that your orders are produced correctly and efficiently. This is combined with a speed of response and turnaround that is not usual in this sector!
---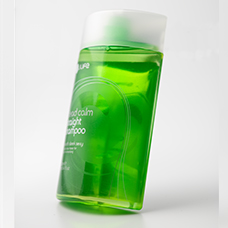 Personal care
Cosmetics and health and beauty products require some of the highest levels of print quality and often designs incorporate demanding embellishing techniques such as foils, silk screen and coatings.
Our latest addition, highly specified UV flexo press was identified to ensure that we can achieve these exacting standards that are essential in this sector. Along with equipment and controls, a knowledge of a wide range of materials, inks and enhancements is a must.
---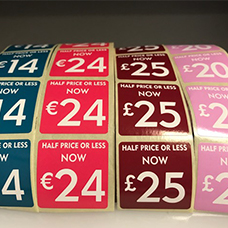 Retail and promotion
The business was started with these sectors very much in mind. Speed of turnaround is critical along with accuracy and attention to detail throughout administration and production.
Multiple price points and complex packing for distribution are all part of large retail sale campaigns. We have many years of experience working with the major high street stores and are trusted to deliver on time-every time!
---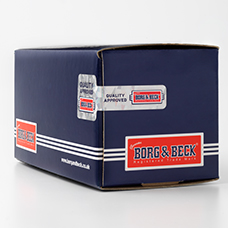 Automotive
For many years we have produced labels for the automotive industry, supplying labels for motor oils, additives, car parts and chemicals. Choosing the right materials and adhesives for the application and understanding the filling process with its demanding requirements is key
---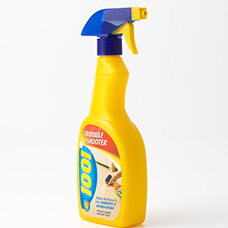 Household
Durability and consistency are critical in this sector, where filling lines need to maintain high levels of speed and up-time for this mainly, volume market place. Identifying correct materials and adhesives and maintaining a robust and consistent print production are essential to successfully supply into this sector.
---